What is a music website without audible content? Exactly, boring! And for this reason, you can listen to my stuff right here, without even leaving the page!
Go on, give it a sound check!

This page is the showcase of my full album releases. They are less frequent than individual track / scene releases (because they require more time to get done), however they are very polished works and also published on physical discs with artwork. Ideal for collectors who like to display stuff on their shelf!
scenespir'ed 2 | 28th August 2016 | 17 Tracks
Available as Audio CD and Digital Download (Bandcamp)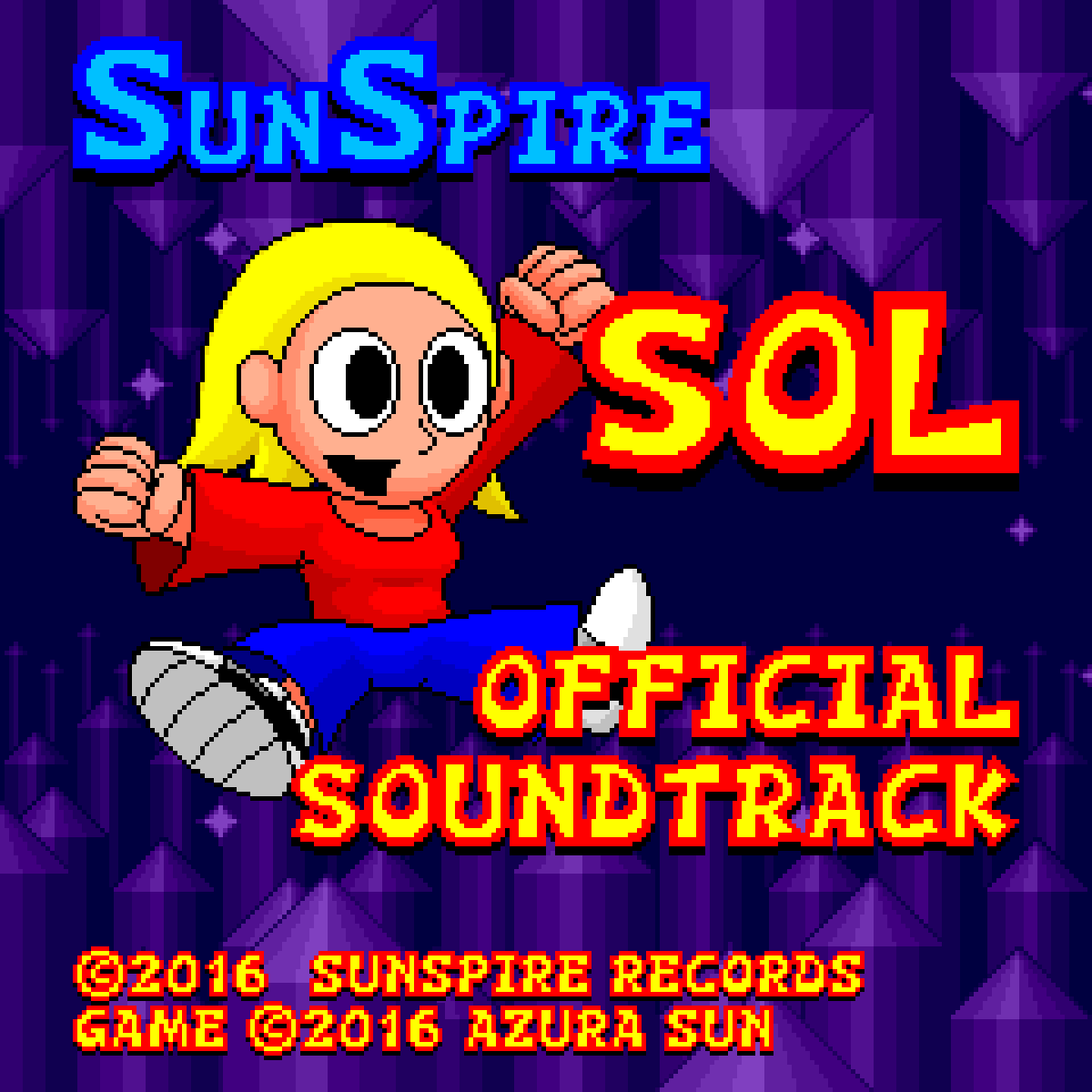 Sol – Official Soundtrack | Coming Soon | 16 Tracks
scenespir'ed | 10th February 2012 | 12 Tracks
Available as Audio CD and Digital Download (Bandcamp)
In The Mix 2012 | 18th December 2012 | Maxi-Single